What's EN45545-2 R22/R3?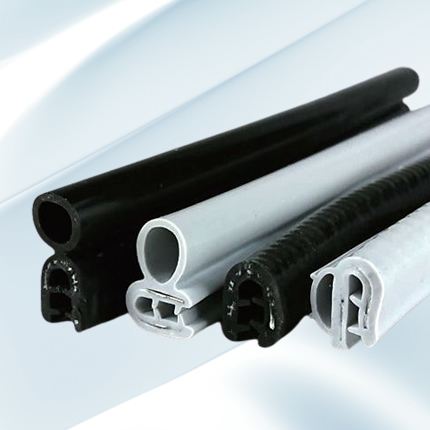 What is EN45545-2 R22/R23?
EN45545-2 (R22/R23) is the requirement for the burning behavior of rail vehicles in the European fire safety standards. For our
silicone sealing strips
, we have added a series that meets the most stringent "HL (Hazard Level)-3" series. It is a product with extremely excellent flame retardancy and low smoke generation, and has been confirmed to meet the ISO/IEC 17025 accredited testing laboratory, so it can be used as a gasket or sealing material for railway vehicles. The design is embedded with "stainless steel (SUS443) stamped metal", which has excellent rust resistance, flexibility and safety, and is used in various use environments such as harsh outdoor places. It can be manufactured as a single product, not necessarily as a silicone trimming strip, such as: gaskets and sealing materials for railway vehicles, testing equipment, electrical equipment, packaging materials for testing equipment, cable sleeves, etc.