Established in 2012
Company Profile
ScienceRich is founded in 2012 and headquartered in Zubei City, Hsinchu County, Taiwan.
Our employees have the over 8 years of sales experience with technology related to Semiconductor, Flat Panel Display and Electronics Parts, therefore, we can provide the best service and meet customer's demand.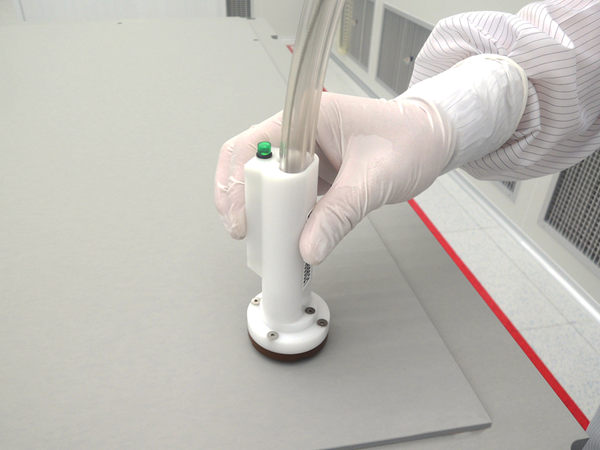 Quality Service & Technology

ScienceRich represents worldwide famous maker's precision parts and materials.
Besides, provide professional technique with total solution to our customers in Semiconductor and Flat Panel Display. Its high quality products and complete after-sales service grant good appreciation from customers; and, thanks to industry support and care, we have been growing steadily.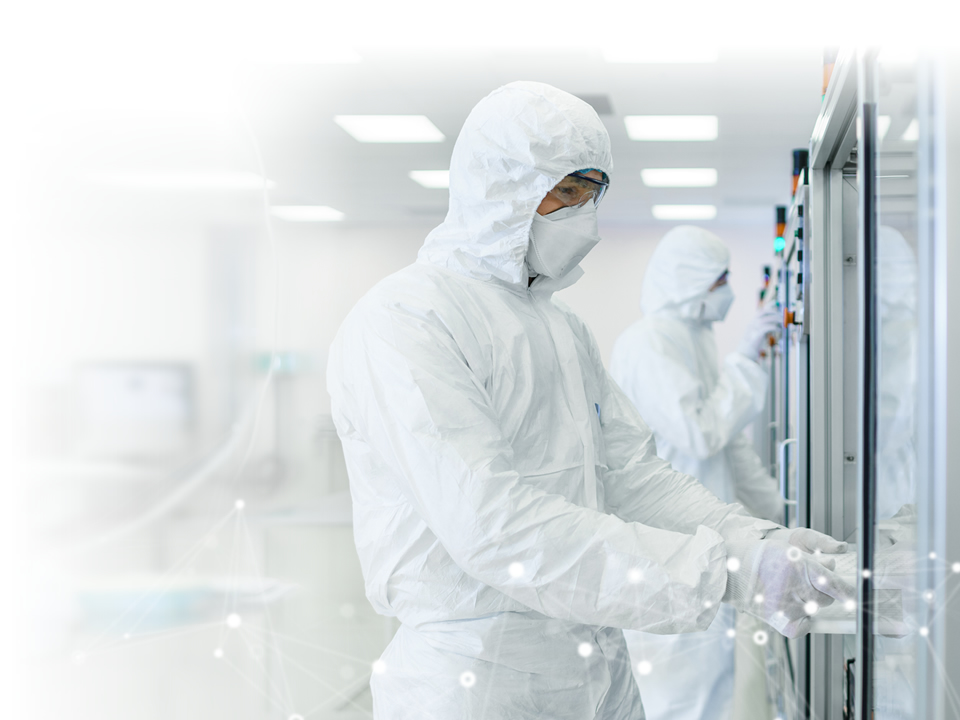 Business Philosophy

Customer is ScienceRich's Partner, Customer Come First. Cusotmer's success is our success, our success is from customer's competitiveness. We strive to build deep and enduring relationships with our customers, who trust and rely on us to be part of their success over the long term.

Vision and Mission
Our vision is to be a trusted and international distributor. We provide the best service and product to Semiconductor , TFT-LCD and LED industry.

We are the most reputable, service-oriented and maximum-total-benefits provider, and continuing to be a leading supplier as equipment , spare parts and service provider.



ScienceRich Core values

Integrity

Passion & Professionalism

Innovation

Customer trust