Established in 2012
Company Profile
ScienceRich is founded in 2012 and headquartered in Zubei City, Hsinchu County, Taiwan. Our employees have the over 8 years of sales experience with technology related to Semiconductor, Flat Panel Display and Electronics Parts, therefore, we can provide the best service and meet customer's demand.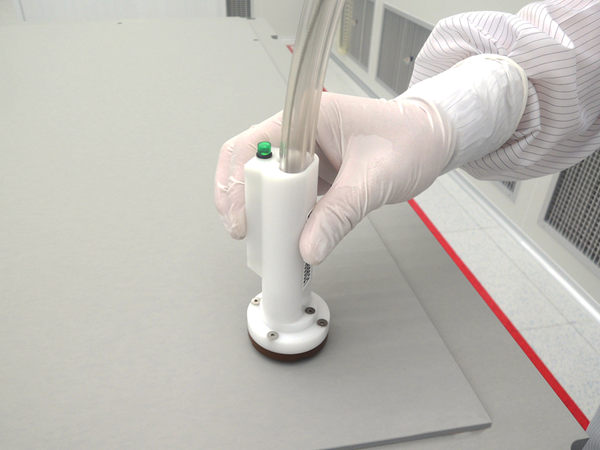 Professional Technology and Service

ScienceRich are cooperated with Japan and Korea brand company produce to supply the precision componets, silicon tube, material and solution rleased to Semiconductor , TFT-LCD and LED field. We provide all kinds of breakthrought technologies to customer, and turn the resultes into excellent product performance to help monitor quality and improve customer competitiveness.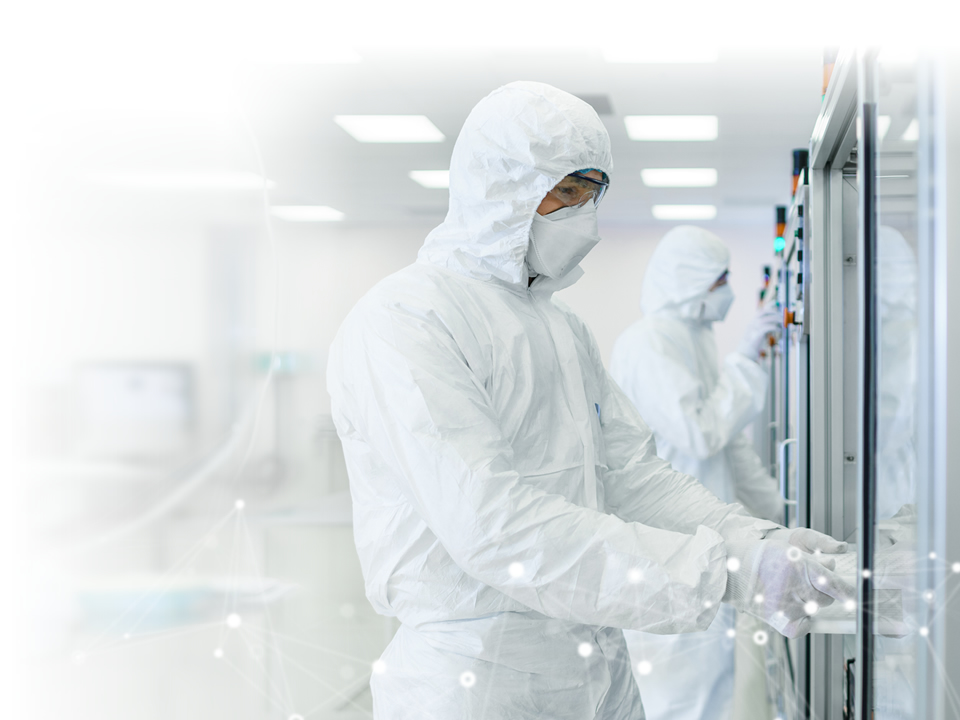 Business Philosophy

Customer success is our success, ScienceRich's success comes from the customer's competitiveness, we will constantly research and innovate technology , strive to provide the customer best products and components and materials, and build up close partnership, give priority to customer's need, maintain trustworthiness and strive for excellence.

Our vision is to become a trusted internaional partner , providing the highest quality product and serivce to our customers for Semiconducotr , TFT-LCD and LED filed, and become the biggest provider, enhancing customer competitiveness and continuing to be the leading supplier.

Product Application
We design, develp and supply total solutions with high precision and stable reliability product. We are professional supplier of Semiconductor , TFT-LCD and LED MANUFACTURES, mainly CVD equipments ( chemical gas deposition coating equipment ) in the TFT-LCD process, including Diffuser ( Diffusion ),Susceptor (heating carrier ),Mask Frame ( LED filed , AKT equipment ), etc., We are also an experienced manufacturers of silicon rubber strips, which provides seal bars, the material for 3D printing, edge strip for equipment and medical tube ( PEEK, TPI, TPU material )

Pleace feel free let us know your requirements, We are a reliable , reliable supplier of Semiconductor , TFT-LCD and LED with completed after-sales service.
ScienceRich Core values

Integrity

Passion & Professionalism

Innovation

Customer trust